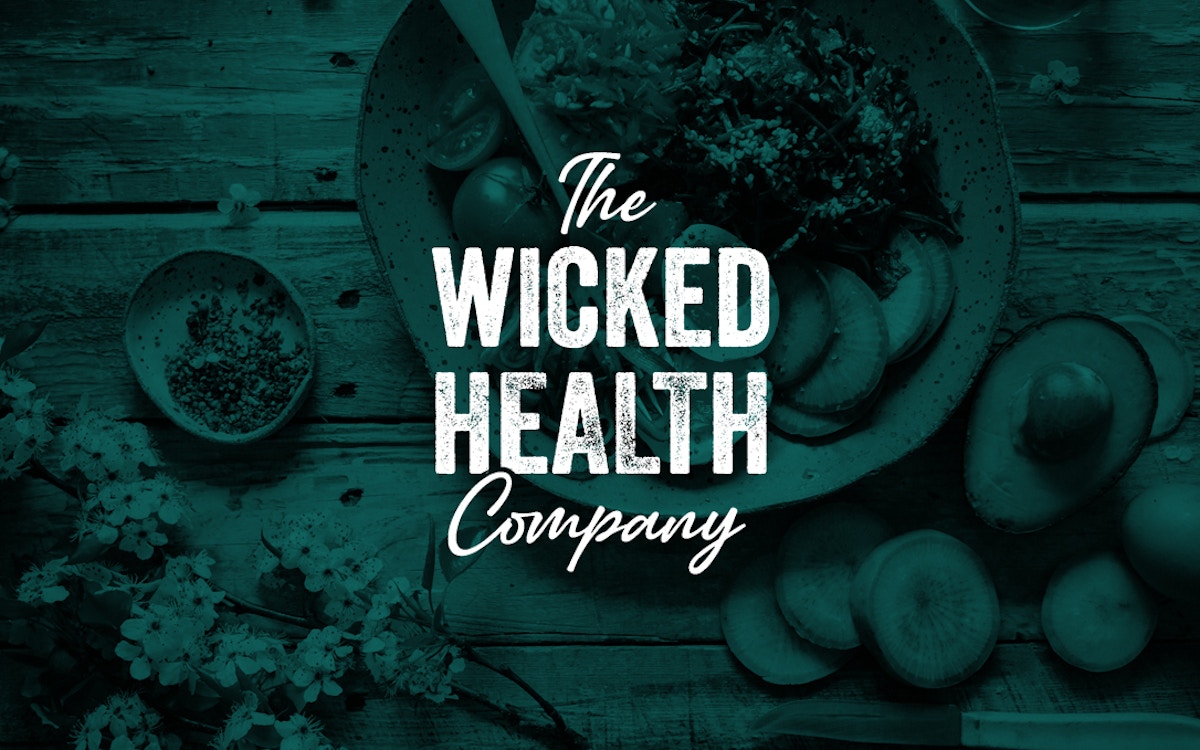 A healthy dose of branding
Client:
Wicked Health
Creating a new brand and packaging design for Wicked Health, an innovative startup health food company hoping to disrupt the health food market.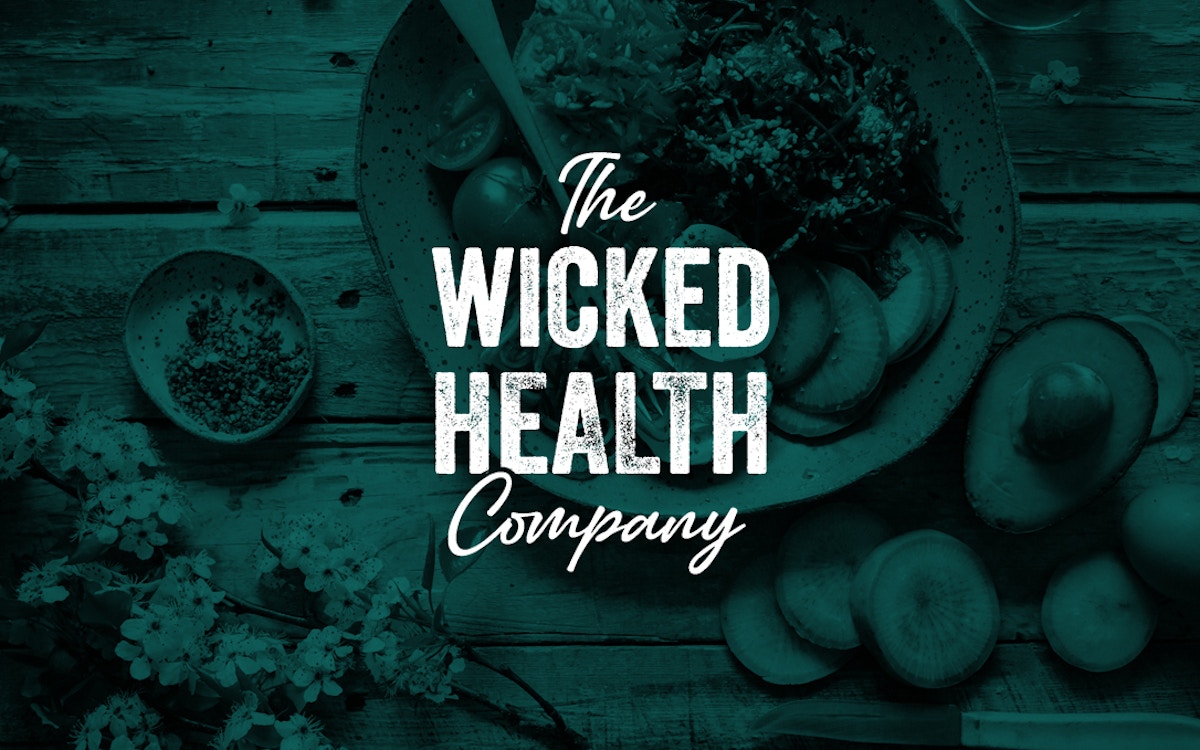 Building a brand in a competitive market
The Wicked Health team wanted a bold name, brand, logo and packaging for their innovative health product that they hoped would fill a gap in the market.
With so much competition in the space, we needed to create a brand from the ground up that could hold it's own against seasoned competitors.
Standing out on shelves
From brand strategy all the way through to packaging designs, we worked with the team to build a brand they loved and could be proud of.
After completing our research, Kozo built a brand strategy that would target the ideal consumer and stand out from other health brands. Our designers crafted a logo and brand elements that supported the strong, bold strategy behind the business, and brought this all together in a packaging design that clearly describes the health benefits to the product, while proudly highlighting the new brand.