Mobile Applications
If you have an idea for a product or app, our talented team of designers and app developers help you bring it to life.
Kozo Creative help businesses bring their apps and products to the market, from start to finish. We guide teams through the process of defining a strategy, creating detailed app prototypes, and ultimately developing and deploying your application on app stores, ready for your users to enjoy.
get started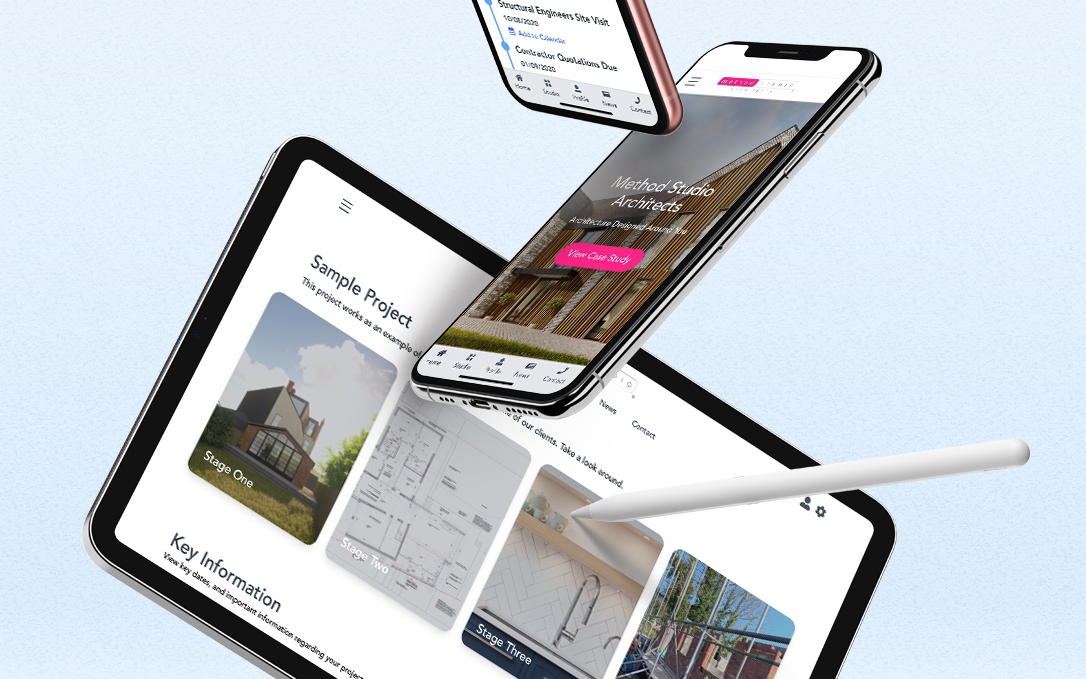 Web vs Mobile Applications 
A web application blurs the line between a website and a mobile application. They often offer more functionality than a normal informational website, and can be added to a user's home screen for easier accessibility. Web apps are usually cheaper to build than mobile apps, but come with their own limitations.
Mobile apps allow access to the full functionality of a user's mobile device, enabling advanced app features. They are installed on the device for easy accessibility and fast load times, but due to their higher complexity often require a larger investment.
To discuss the best option for you, get in touch.
What makes a great app?
The key to successful app design is understanding the end-user, the person who will be using the product in their daily life. This involves understanding the problems this user faces, and how the product being built directly addresses that problem.
Once the key utility of the product is defined, the product can be built around the user in the most frictionless way available. Ideally, the product should be intuitive to use and simple to integrate.
When you start a project with us, our expert team will help guide you through the strategy, wireframing and design process.
Work with us on your project.
Interested in partnering with us? We work with ambitious businesses in Essex and across the UK. Tell us what you're looking to achieve and we'll discuss how we can add value.