Streamlining a complex system
Client:
Kensington Tennis Club
Mobile application, website and branding for a London-based tennis coaching company. Kensington Tennis Club are a growing coaching company with hundreds of clients and several coaches. They needed a way to manage their growing client base and handle thousands of bookings per year.
Project Overview
Kensington Tennis Club are a tennis coaching company based in London. The team wanted to increase the efficiency of their business and create a better booking experience for their clients. We helped achieve this by creating a streamlined booking experience for clients through a mobile application, and an admin portal for the coaches and management team.
Project Goals
Create a new brand for the Club, including logos and imagery

Reduce the time and effort needed to manage coaching

Allow students to easily book, purchase and manage tennis coaching, memberships and courts

Provide coaches with a way to see their upcoming lessons

Enable ongoing memberships and encourage sign up

Create a marketing website that compliments the app functionality
Solutions
To achieve the complex requirements of the Club, Kozo Creative designed and developed a bespoke mobile application available on both iOS and Android devices. The app allows students to create an account and profile, view available session times at multiple venues, and book and pay for their sessions.
Administrators can manage bookings, users, coaches and venues from a custom portal within the application.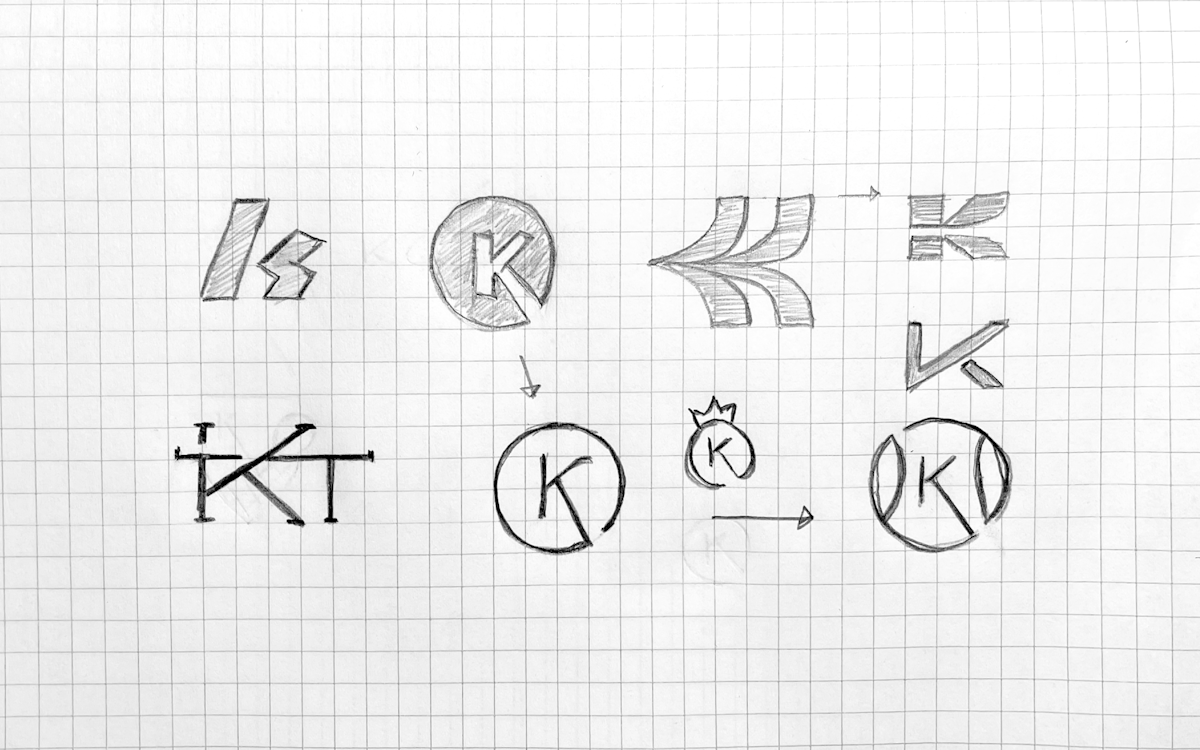 Project Results
By migrating their existing processes to a bespoke mobile application, Kensington Tennis Club have reduced the time spent in administration by hundreds of hours. Their new brand and the ease of their new application has attracted hundreds of new users, and the business continues to grow.